Welcome to Redwood RV Park: Your Gateway to Tranquil Adventure!
Discover a hidden gem nestled in the heart of Broken Bow, Oklahoma – Redwood RV Park. Surrounded by the beauty of nature, our picturesque park is the perfect destination for those seeking a tranquil escape and unforgettable adventures.
Redwood RV Park is a hidden oasis spanning 20 acres in the picturesque town of Broken Bow, Oklahoma. With 36 spacious RV spots thoughtfully spread throughout our park, you'll enjoy ample space and privacy like never before. Embrace the tranquility of our serene environment, where each spot is equipped with full hookups and high-speed Wi-Fi, ensuring a seamless and connected experience for all our guests.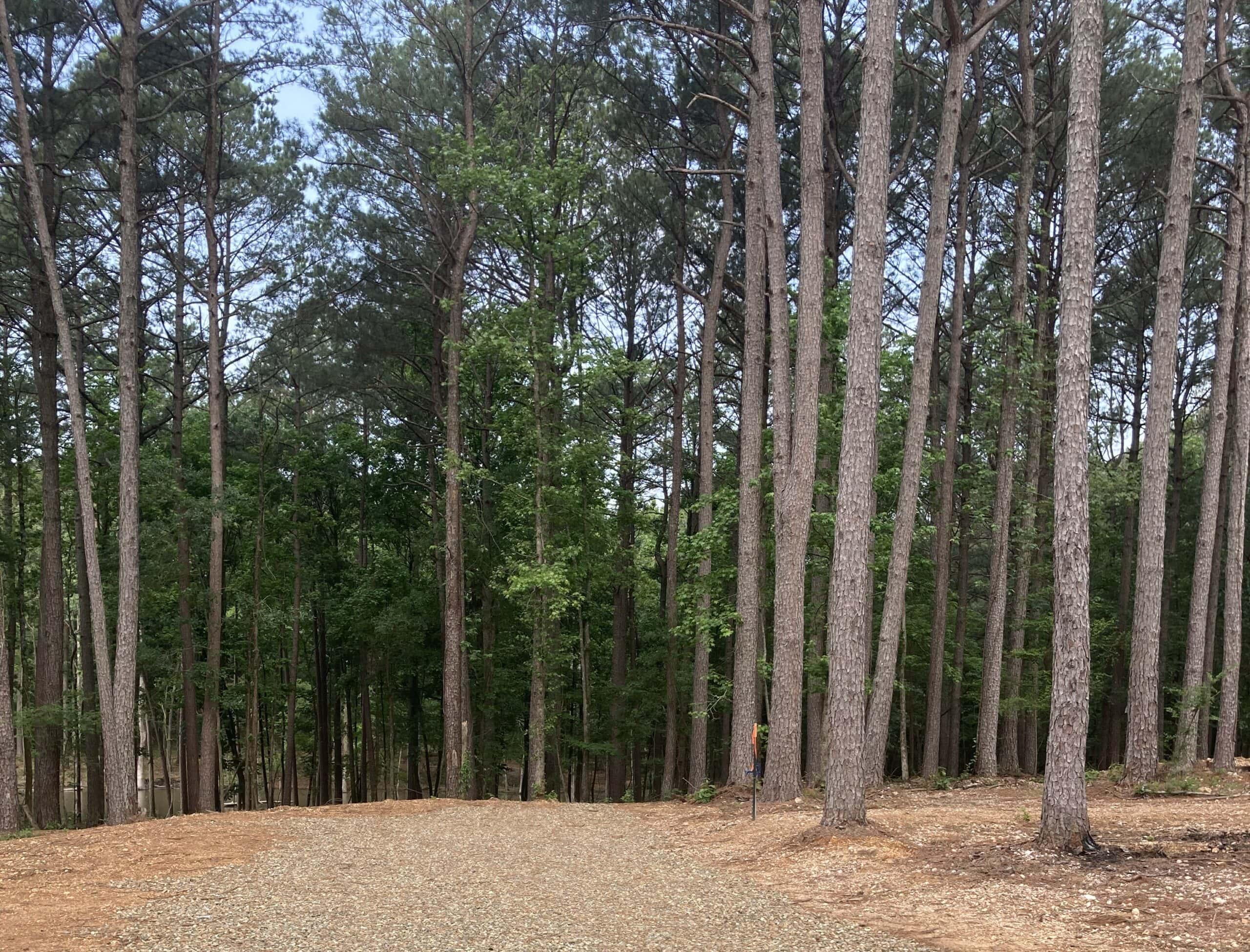 At Redwood RV Park, we prioritize your comfort and convenience above all else. Our well-equipped RV spots are designed with your needs in mind, offering electric 30 and 50 amp connections, water, and sewer hookups at each site. Rest easy knowing that all the essential amenities are readily available to make your stay hassle-free.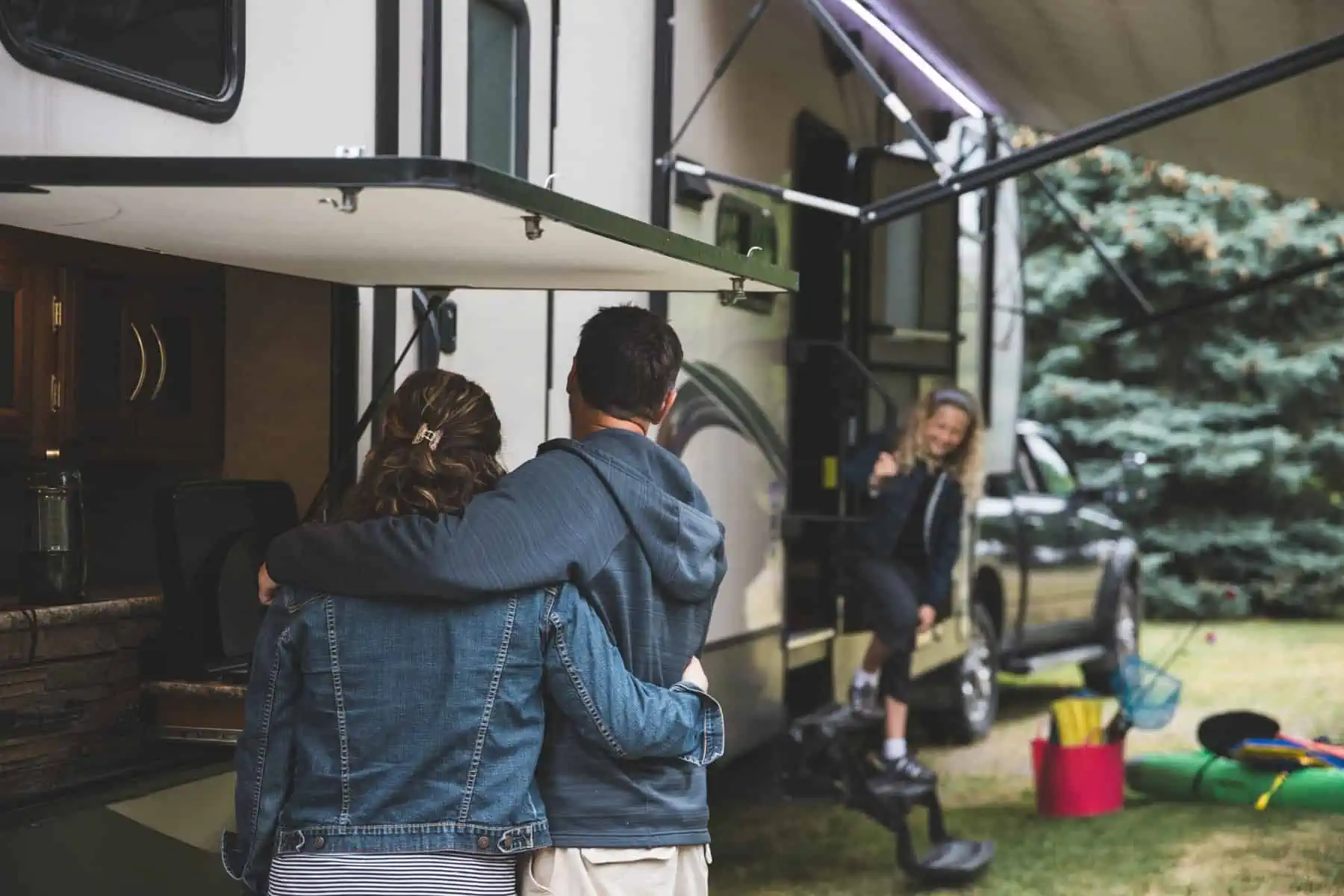 For added ease, we offer several drive-thru spots, making parking and maneuvering your RV a breeze. No need to worry about the hassle of backing in or out—our park is designed with your convenience in mind.
While Redwood RV Park offers a peaceful retreat, the vibrant town of Broken Bow is just 2 miles away. Explore the local shopping venues and indulge in delicious cuisine at the variety of restaurants in the area.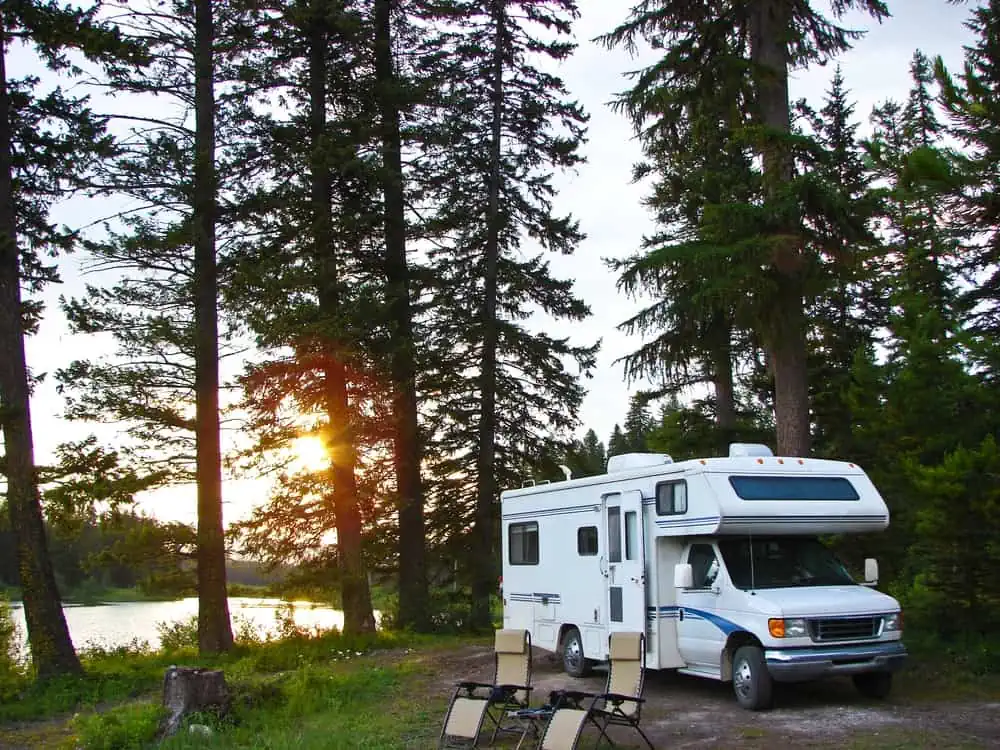 Download a map of the campground below to see our amenities and their locations. To the right is a map of the area if you need driving directions to the campground.